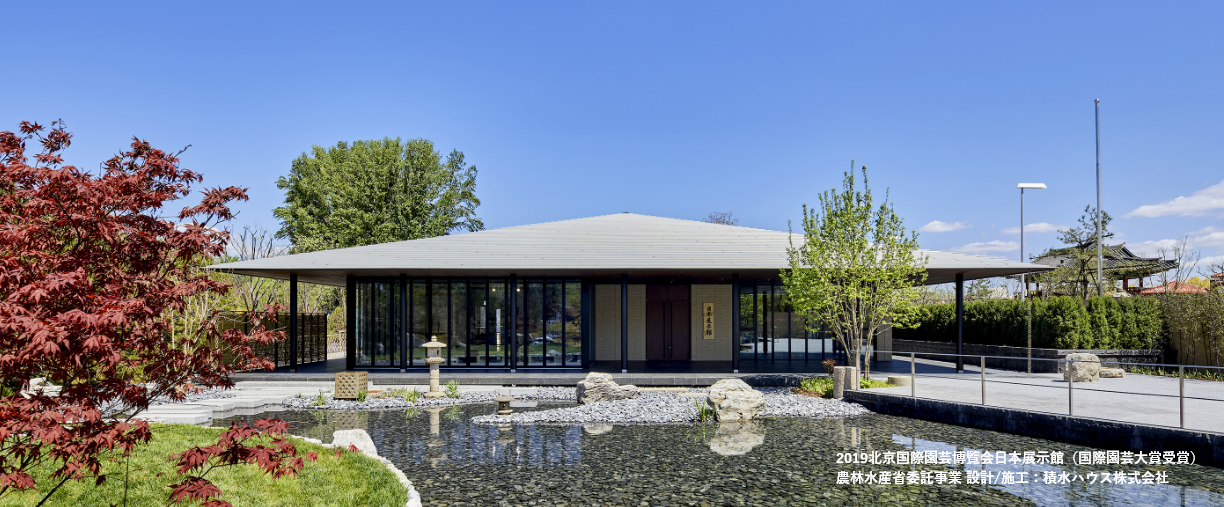 Since our foundation 50 years ago, we have been able to differentiate our roof products to achieve a competitive advantage over other competing products by leveraging our unique technology and development capabilities nurtured over the years as a pioneer in the field of metal roofing. The numbers of patent applications and utility model applications as of March 31, 2020, totaled 1,438 and 217, respectively. Over the years, we have solidified our position of Gantan as a Technology Innovator in the industry.
In particular, our horizontal metal roofs have received strong backing from customers as a high performance roof that minimizes damage risks for recurrent natural calamities, and we have achieved and retained the number one market share in the horizontal metal roofs market . By leveraging our patented technologies, we have successfully developed highly functional metal roof systems with high waterproof, wind-resistant, heat-insulating properties. Our metal roof systems have been extensively used on large-scale public facilities, factories, shops, and general residences among others.
For more than 35 years, we have been very proactive in the development of environment friendly construction materials. On the basis of Making Roofs a Source for Renewable Energy, we have accumulated more than 25 years of experience, achievements, and skills in the area of photovoltaic power generation roofs. In addition, we have been helping to promote energy conservation with Top Light, a natural lighting solution, and green roofs.
Our corporate mission is to combat global warming. We intend to offer a variety of environment-contributing products, starting with environment friendly roofs, with the aim of more effectively utilizing limited resources and passing on an ever-abundant earth to future generations.
Metallic roof
Ecology roof
Solar Panel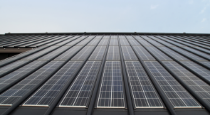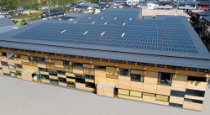 Layer of air High designability to meet architectural design intent
Top Light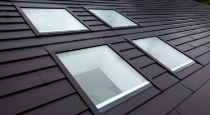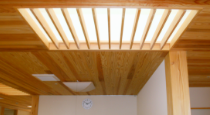 Energy conservation
Excellence in roof design
Green Roof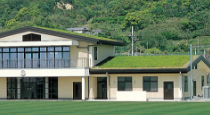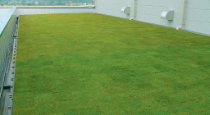 Harmonious coexistence of environmental protection and energy conservation
Architecture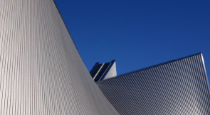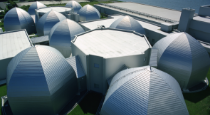 Layer of air High designability to meet architectural design intent